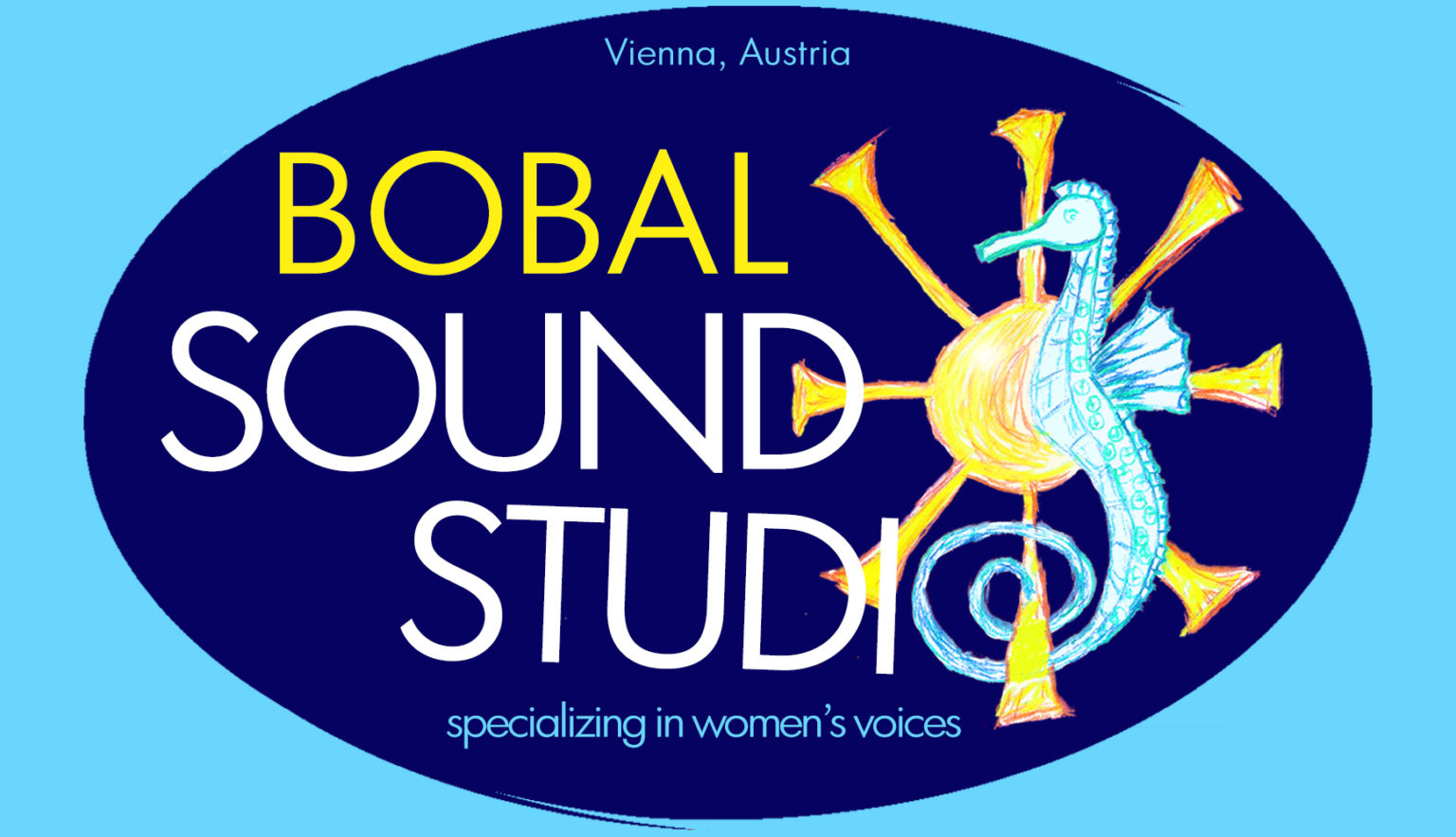 Sometimes all it takes is someone who believes in you
A woman to woman recordingstudio
My musical career started at the age of 5 with piano lessons. I didn't love the Czerny etudes so much, but I loved improvising. My great aunt, who paid for my piano lessons, decided eventually that she'd had enough of my plink-plonk and gave her pianino away to my uncle, which brought my piano lessons to an untimely end.
By that time I was in high school and chose guitar as an optional subject. My guitar accompanied me for many years on holidays, at work and at the campfire, whenever we were singing together.
When I was sixteen I founded my first band. It wasn't a great success. We only ever had two rehearsals as far as I can remember. I couldn't decide whether to strum or plink-plonk.
As a student I got a phone call one day. A friend of mine was running a mobile theater company, and his sound and light engineer was ill. He was looking for a stand in and asked me if I would like to do it. I had no idea if I could, so I said yes. Four days later I was on tour. I was briefed en route in the van and two hours later I was riding my first show. What fun. I stayed with the company for several years until it dissolved.
In 2001 I founded my second band, together with a work mate, and this band lasted longer. I played bass in this band, I got to love the instrument so I took lessons for several years. We recorded an EP, and we had a studio console and an 8track tape recorder - later cubase and pc - in our rehearsal room. We started recording and mixing down our rehearsals.
Soon we also recorded the bands who shared our rehearsal room, and eventually we got booked for recordings from other people as well.
Iin 2006 my work mate and me got fired from our jobs and we decided to open a recording studio and rehearsal rooms. Rooom 66 was born. For 15 years it was my second home.
For three years we also had a cocktail bar in Vienna city center, where we had concerts regularly.
From 2018 on I worked as FOH more and more, and 2019 I got to know Natalie Jean-Marain, an outstanding vocal coach, who put the vocal recordings of her album in my hands. With her I specialize in vocal producing.
In 2022 the lease for the Room 66 was terminated, so we dissolved our business. I started my own recording studio.
Whenever I don't work in the studio I act as sound engineer in live venues in Vienna - Replugged, The Loft, Weberknecht - or in the Diplomatic Academy or at one of the corporate events I am booked to.