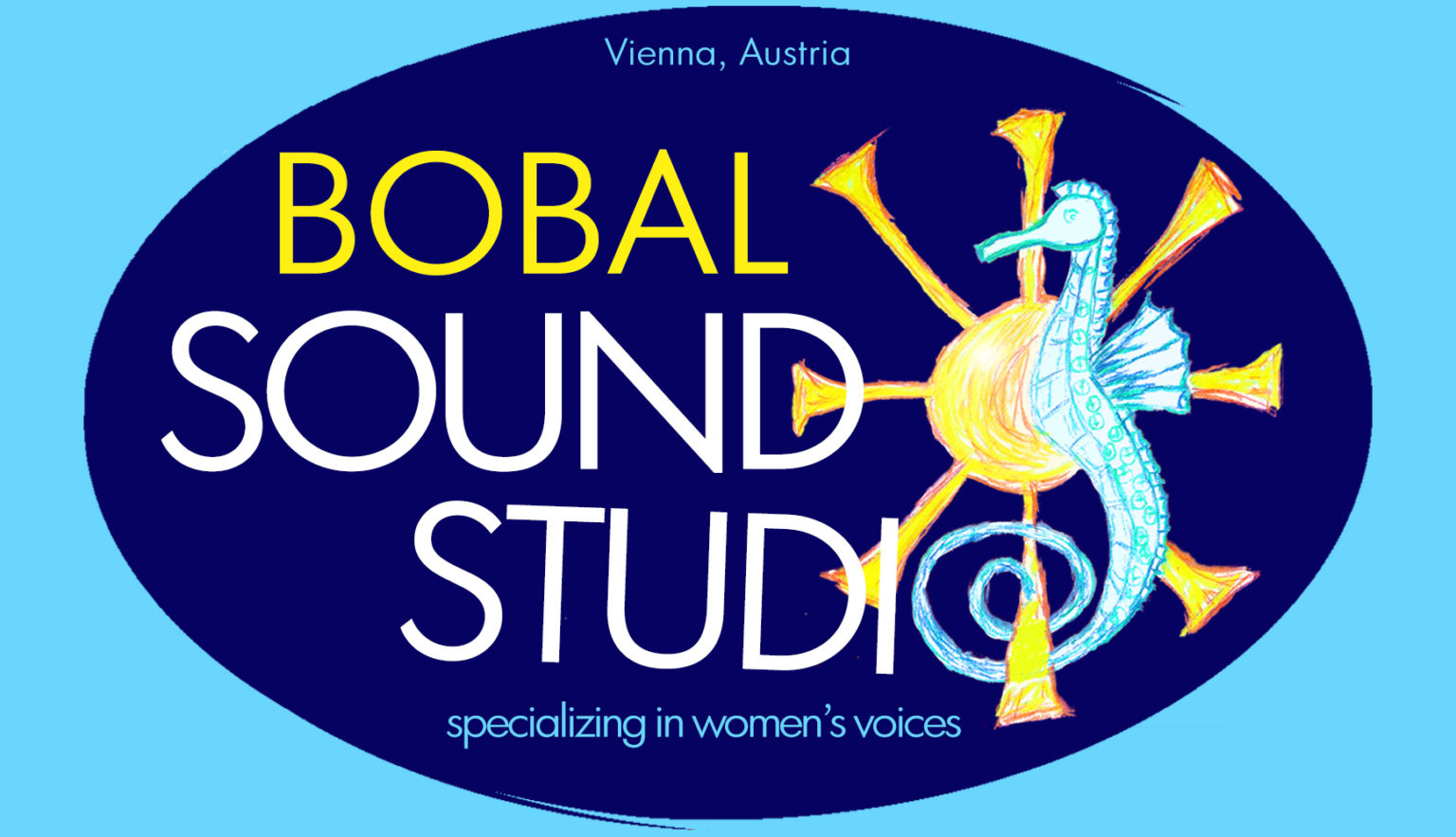 Sometimes all it takes is someone who believes in you
A woman to woman recordingstudio
Heidi was my recording engineer for the first time 4 years ago. And she has remained so. Our very first studio session flipped a switch inside of me: suddenly I was a "pro". And of course my performance soared accordingly🙂 Actually, I was already a professional, had already had many studio recordings and live concerts with a wide variety of people in my "baggie", but always felt somehow insufficient, never got close to my full artistic potential.
My first recording experience with Heidi was unique. Despite the glass wall that separated us, I felt her attention, there was a very special space where we were connected, a space where everything was allowed to be: Mistakes and great things, there was no judgment. We immersed ourselves in the music, in the song, in the process and I felt I had all the time in the world to find my best sound for my song.
That's how it is to this day and that's why Heidi now records the vocals for my album.
I appreciate her technical know how, her musicality and her artistic understanding. But most of all it is her feeling for people that always gives the right space for artistic development. Knowing Heidi at the controls gives priceless security, both live and in the studio. Heidi's calmness, her patience and especially her "listening with the whole body" create the best space for the extraordinary. She is a rock in the surf, a "lifeline" at the other end of the cables, you just dare to fly. From the bottom of my heart I wish all voice artists and musicians could have Heidi by their (technical) side (yes, I'd be a bit jealous then ;-) )
.... you are an artist and listen to music not only with your ears, but with your soul and heart ... That's why I like to work with you so much...we feel similar.... Thank you for everything you do for me. The project is the most difficult, but it should help many people cope with pain ....
"We had the pleasure of working with Heidi for five concerts in 2022! Her sensitive handling during the sound check with the different needs of the artists was very pleasant. In the technical implementation, she was professional, at the same time always worked with great commitment to the cause! Gladly again!"
"Hello Mrs. Bobal! ... yes, the celebration was unforgettable thanks to your help! ... All the best! Ivan Kolp-Gula!"